Categories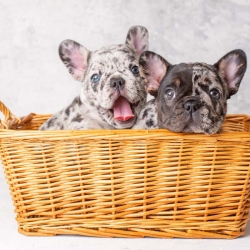 Let us help you find the perfect puppy for your family or breeding program! We do the homework and bear the expense to help bring people that are seeking healthy puppies to ethical breeders. Start your search today with our Puppy Classified Ads!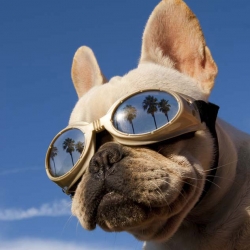 Search our stud classified ads to find a stud that meets the criteria you seek for your breeding program. Often, a stud owner will offer a variety of breeding options from onsite services to semen shipping. Whether you have a small breeding program or seek to be on the cutting edge of Frenchie genetics, your search should start here!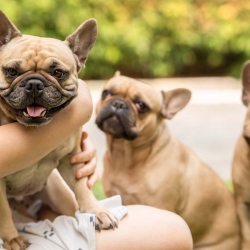 Looking to adopt an adult or retired Frenchie? Search our many Adult Adoption listings for the most suitable one for you!